Funny chops
---
Here's a compliation of funny chops I've done:
Feel free to make suggestions for future chops or include you own funny chops too.
Here's the first chop.....you can figure it out:
MKC concept rollerskates
Smart car pinball machine.
The wildly popular "laser Focus" chop....
A new Hummer model.....based on an Opel like the rest of the GM models.
A future Ford truck tailgate.
Lady in FJ Cruiser's reaction to seeing her car in a reflection of a tanker truck.
Here's another:
Oh my goodness, I don't know how I forgot this one!
This one's for Jelly....
(this last one probably doesn't make sense, but at the other forum I post in, there's a guy name FordJellymoulds (2b2 knows who I'm talking about) and every post he makes refers to the "dull, bland, and boring, 'jellymoulded'" Mondeo - he's from Europe - so I made this one "for" him.)
---
Current Vehicle:
2009 AWD Flex Limited
Light Ice Blue/White Suede Roof | Med. Lt. Stone Interior | Vista Roof | Navigation | PowerFold™ 40/40 2nd Row/Console | Refrigerator | Aftermarket dual headrest DVD System | PowerCode™ Remote Start | Towing Package | 22" Edge Sport wheels
Re: Funny chops
---
Love the one Tundra was ran over
---
Got Exclusive News or Exclusive car pictures?
email me
or post them here with Title "Fomoconews Exclusive: .....
Focus RS
Join Date: Oct 2008
Location: Connecticut
Posts: 206
Re: Funny chops
---
yes, the toyos being runover made me laugh. i like this thread. the Lincoln in the water is great too.
here are a couple:
this iwas sort of funny. how many rabbits can you see...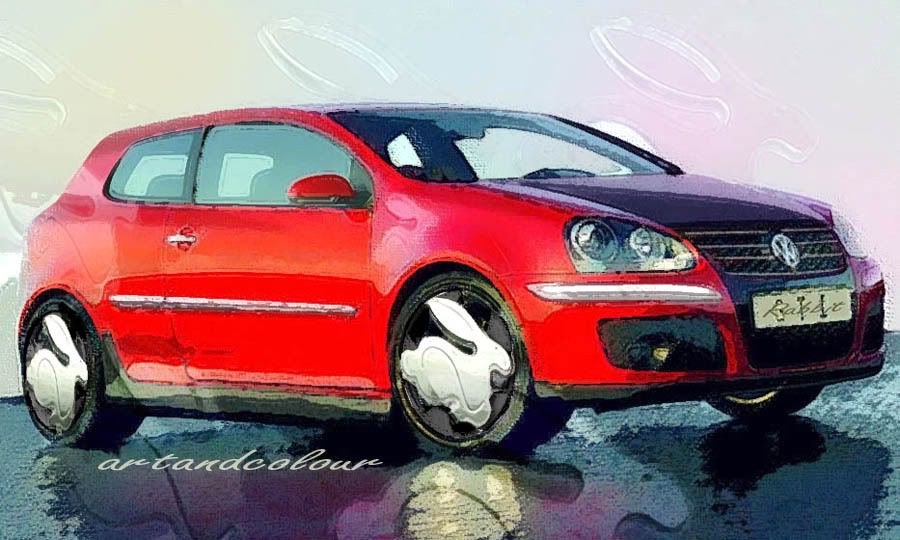 this would be a Mercedes Benz Continental coupe: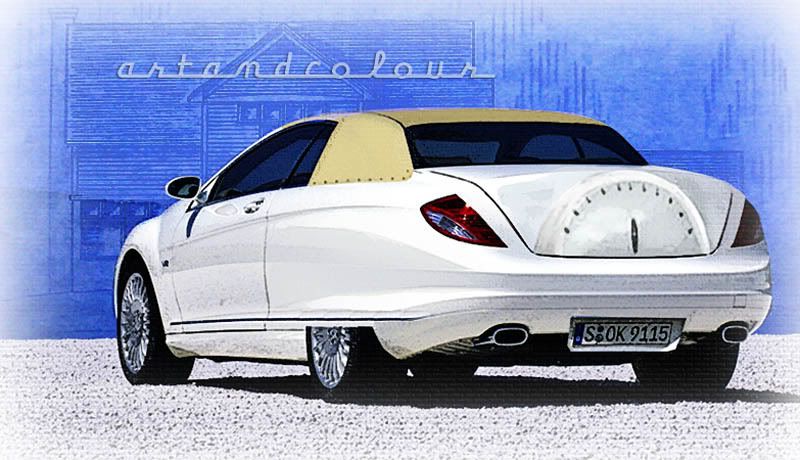 this was to bring Toyota's ca2007 design language to it's most extreme joke:
this pokes fun at greenies and hybrids:
this is one of my ultimate jokes:
this was going to be the Chrysler Satellite, a 'base' version of the Skyline GT-R, lol, complete with small steelies: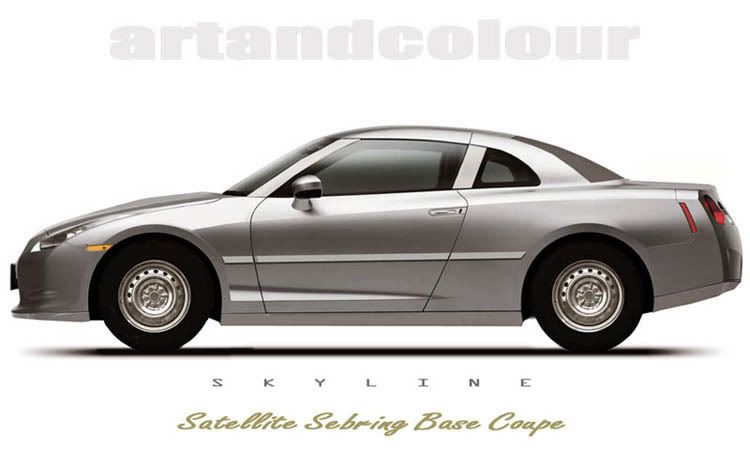 a 'real' spyphoto...
this was a joke, tiny tucker: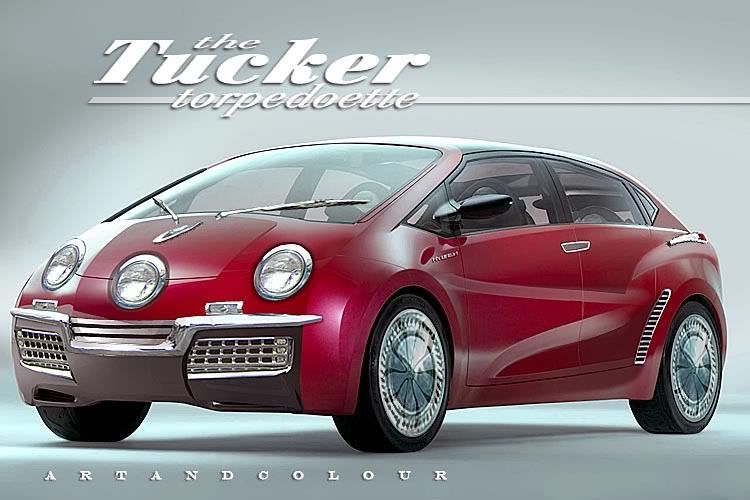 this is a 660 cc Kei class Ford GT, sure....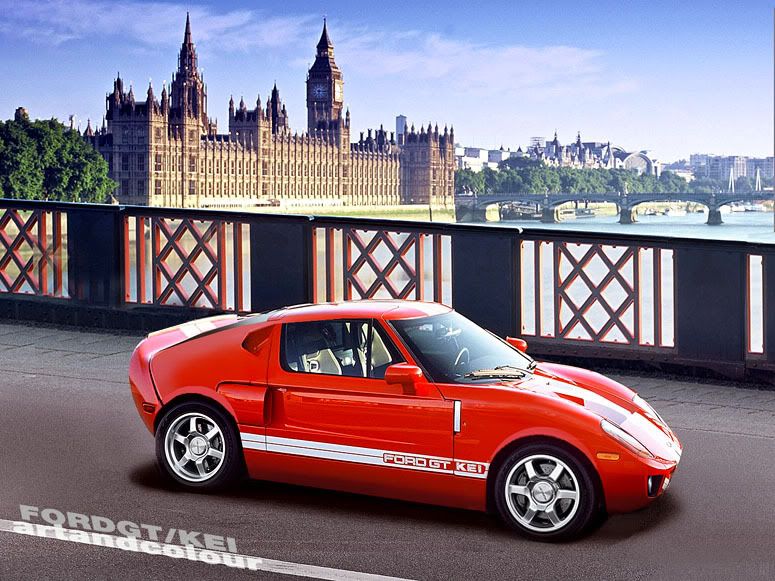 Re: Funny chops
---
Holy cow ... talk about a blast from the distant past ... but, dang ... I like these ... well, except for the dinosaur one ... LOL!
Cort,
www.oldcarsstronghearts.com
pig&cowValves.paceMaker * 1979 CC to 2003 MGM + 81mc
"You have all the tender sweetness of a seasick crocodile" | Thurl Ravenscroft | 'You're A Mean One, Mr. Grinch'