Re: PSA (Peugeot/CitroŁn) in the USA
---
I assume they'll enter with CUVs, maybe a compact to lure entry-level buyers as well.
---
If GM can justify Buick, and if Honda can justify Acura, we can damned well have Mercury back.
Re: PSA (Peugeot/CitroŁn) in the USA
---
Peugeot has nothing to look for in the USA. They only produce small cars (with the exception of 508 which is a sedan the size of Fusion / Mondeo). Even their SUVs are small, being the largest (5008) the size of Escape / Kuga. We already know that Americans do not like small cars, and less if these cars are good and expensive, as is the case of Peugeot. The other drawback is that almost the entire Peugeot line has 3-cylinder engines. We have already seen the comments about the possibility of an Escape with a 3 cyl 1.5 lt engine in the USA. The models are attractive (the new 208 is sensational!), But not for America.
PSA have 5 brands: Peugeot, Citr÷en, DS Automobiles and Opel/Vauxall. Here some pics of the best model of the brands:
2020 Peugeot 208 (a Fiesta size hatch):
2019 Peugeot 3008 (an Escape/Kuga size crossover):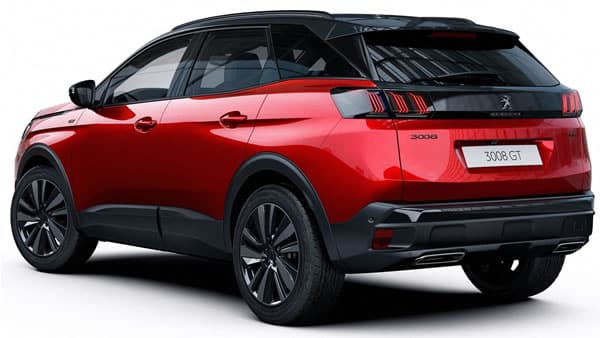 DS DS3 Crossback (an EcoSport size Luxury Crossover):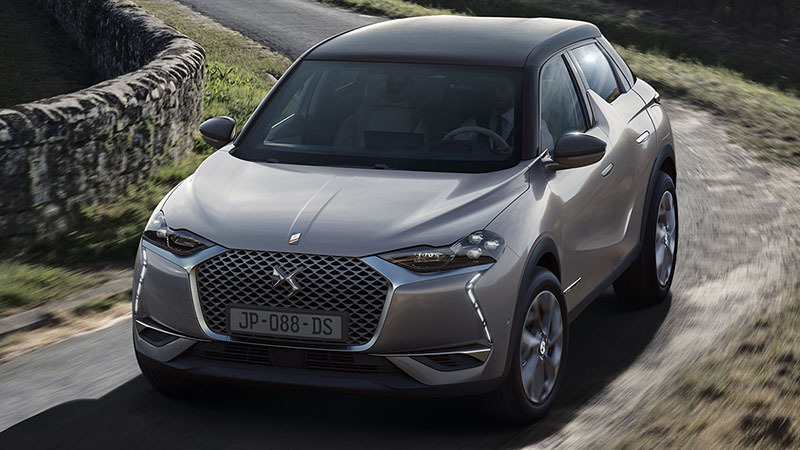 2019 Opel/Vauxall Insignia (the Buick Regal that all Americans have despised by not buying it):
2019 Citr÷en C5 Aircross (a crossover smaller than the Escape/Kuga but a bit larger than the EcoSport):
---
_________________________________________________
---
Last edited by falcon lover; 02-27-2019 at

03:41 AM

.
Re: PSA (Peugeot/CitroŁn) in the USA
---
---
2012 Ford Mondeo Titanium 2.0 SW Moondust Silver 5spd manual
2014 Ford Kuga Titanium 1.6 EcoBoost AWD Panther Black 6spd Auto
Re: PSA (Peugeot/CitroŁn) in the USA
---
They should bring all of their SUVS

+the 508 Sportback and Wagon
Re: PSA (Peugeot/CitroŁn) in the USA
---