Focus RS WRC
Join Date: Dec 2012
Posts: 866
Re: J Mays joins Whirlpool
---
Probably looking for the freedom to design concepts.
Re: J Mays joins Whirlpool
---
Will he design retro appliances?
---
Current Car: 2013 Lincoln MKZ Hybrid Reserve Ice Storm 2.0h CVT
Previous Cars
2008 Ford Focus SE Sedan White 2.0L Duratec I4 4 Speed Automatic
2004 Lincoln LS V6 Luxury Cashmere Tri-Coat 3.0L Duratec V6 5 Speed Automatic with SST
1999 Mercury Sable LS Premium Toreador Red Clear Coat Metalic 3.0L Duratec V6 4 Speed Automatic
Ford Kuga
Join Date: Sep 2016
Posts: 1,812
Re: J Mays joins Whirlpool
---
He's a great designer of objects, not a great designer of products. Ultimately he was just a manager and Ford still designed by committee.

I will hand it to J. Mays, he introduced many design themes and philosophies that I admire to this day. He certainly did a better job communicating those design methodologies than anybody I've seen before.
---
Last edited by Assimilator; 09-20-2018 at

12:33 AM

.
Re: J Mays joins Whirlpool
---
I see him more connected with Smeg...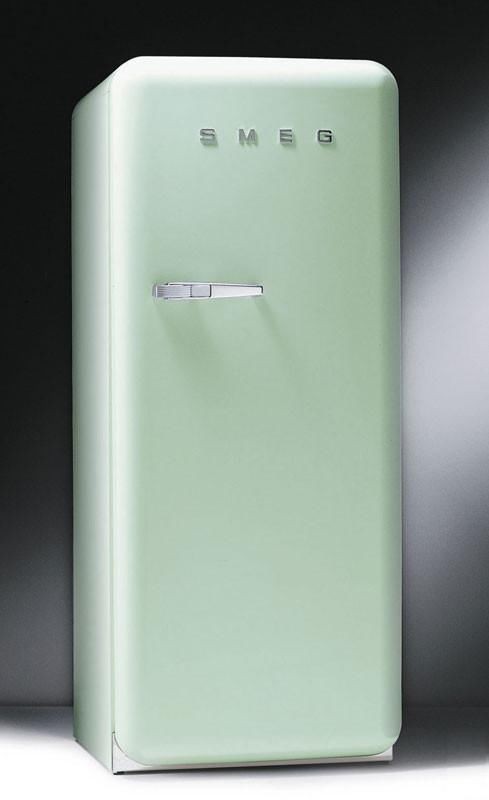 ---
_________________________________________________
Ford Focus
Join Date: Aug 2013
Location: Scottsdale, AZ
Posts: 124
Re: J Mays joins Whirlpool
---
It's official, he's washed up now.