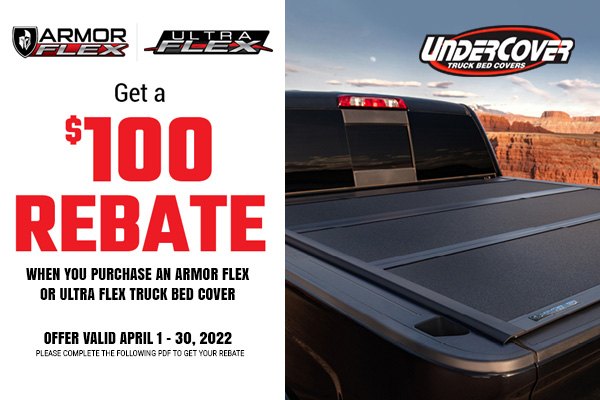 If you're looking for the ultimate all-purpose truck bed cover, the UnderCover Ultra Flex Cover would be your best bet! The hard folding tonneau cover features an integrated luminous bed rail light for enhanced night vision. With the Ultra Flex, you can drive with the cover partially or fully open, giving you 100% bed access when you need to transport large items.
The Ultra Flex is easy to install without the need for special tools, and it is easy to remove with its well-designed L-Rails. These covers are made for hauling everything from furniture and camping equipment to ATVs and building materials!
This month, you have an awesome chance to put $100 back in your pocket with the purchase of an Ultra Flex truck bed cover! This deal ends on April 30, 2022. Hurry up! Please complete the following
PDF form
to get your rebate!
UnderCover® - Ultra FLEX Hard Folding Tonneau Cover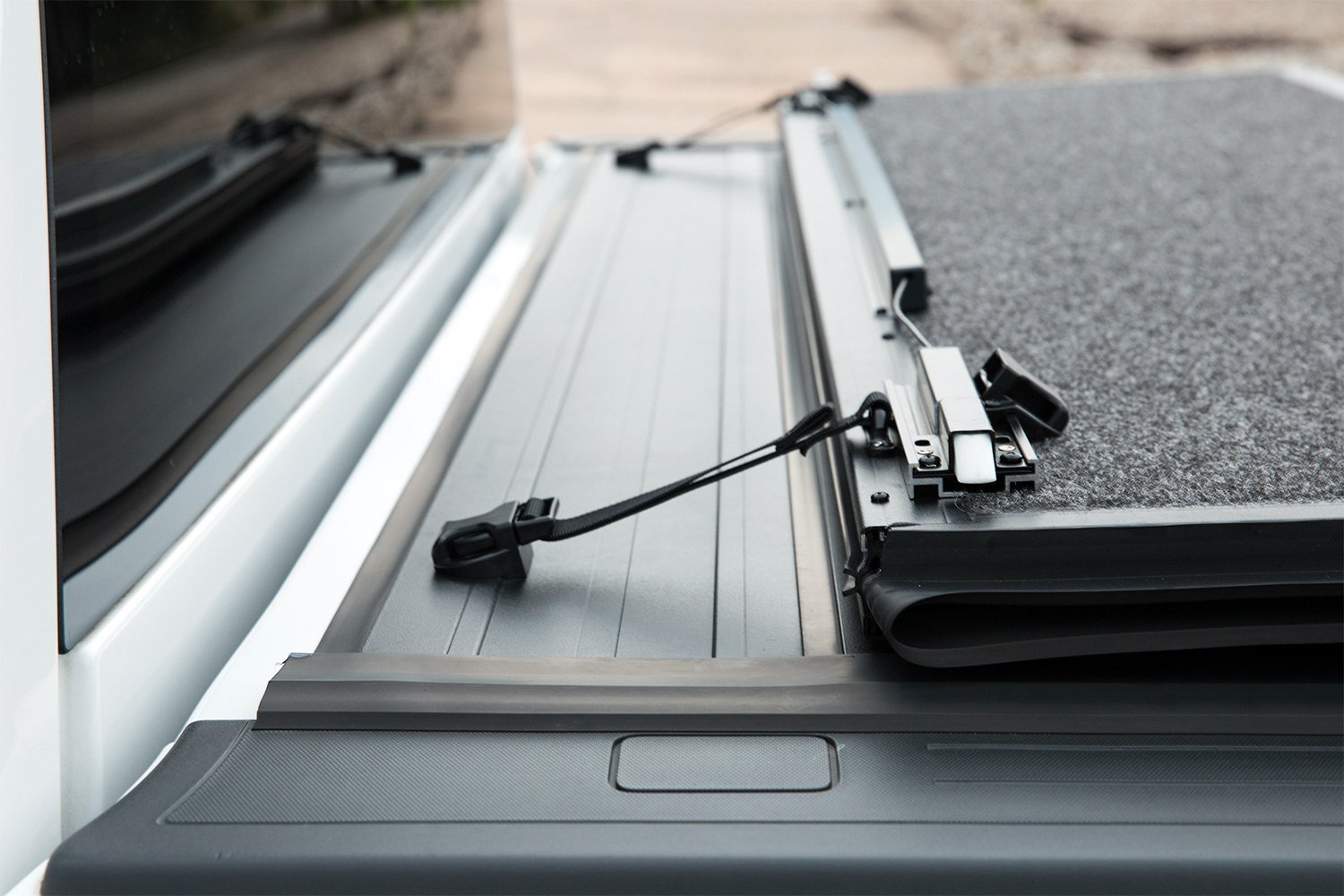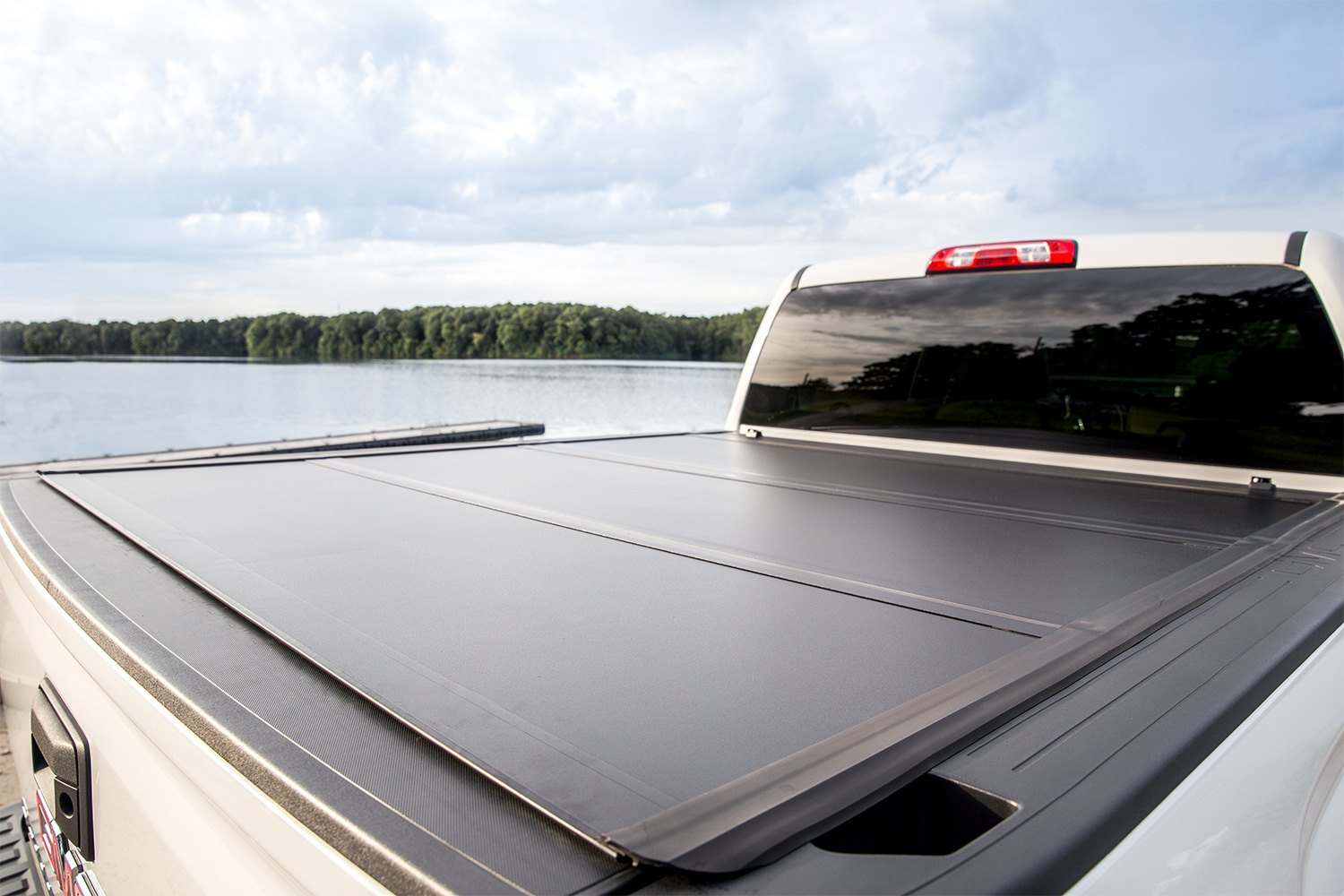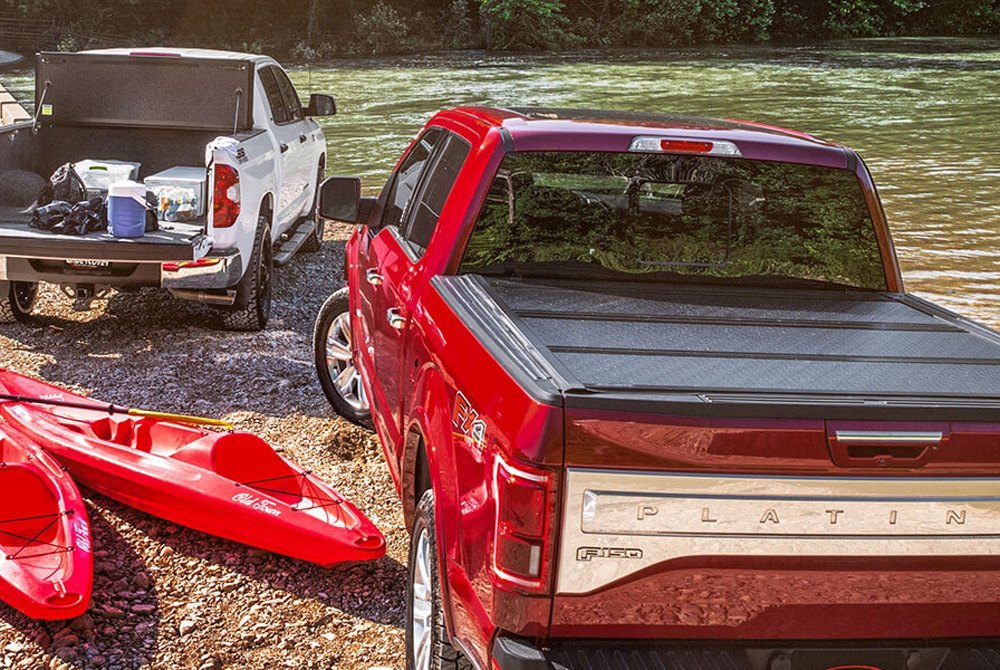 ​