Discussion Starter
•
#1
•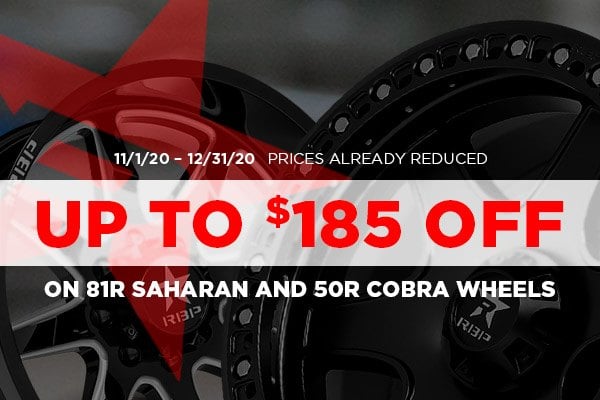 If you want a set of eye-catching and durable wheels for your Ford, go for the RBP Custom Wheels and upgrade your rig just the way you dreamed. The RBP wheels are made from the highest quality aluminum alloy. Each and every RBP wheel is crafted by adhering to the most advanced standards for design and quality.
The manufacturing process is controlled by a computer storing the right bolt-patterns and sizes. This results in a lightweight, yet durable wheel that every driver depends on.
Today we are back with RBP Wheels Special! Save up to $185 off the original price when purchasing a set of new 81R Saharan or 50R Cobra wheels. Act now! This offer expires on December 31, 2020. Prices are already reduced.
RBP® - 81R SAHARAN Gloss Black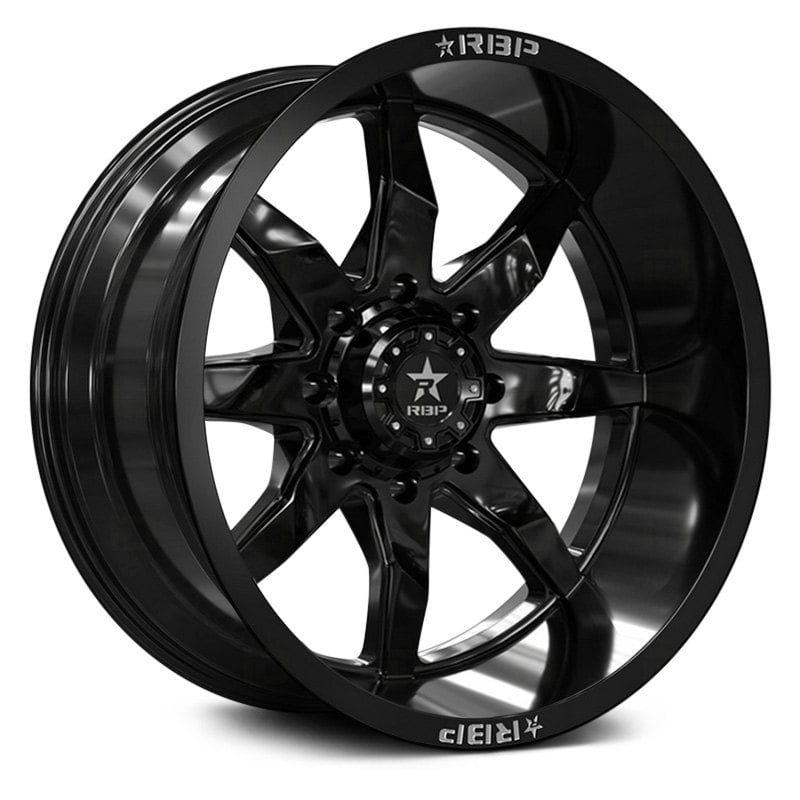 RBP® - 81R SAHARAN Gloss Black with Milled Accents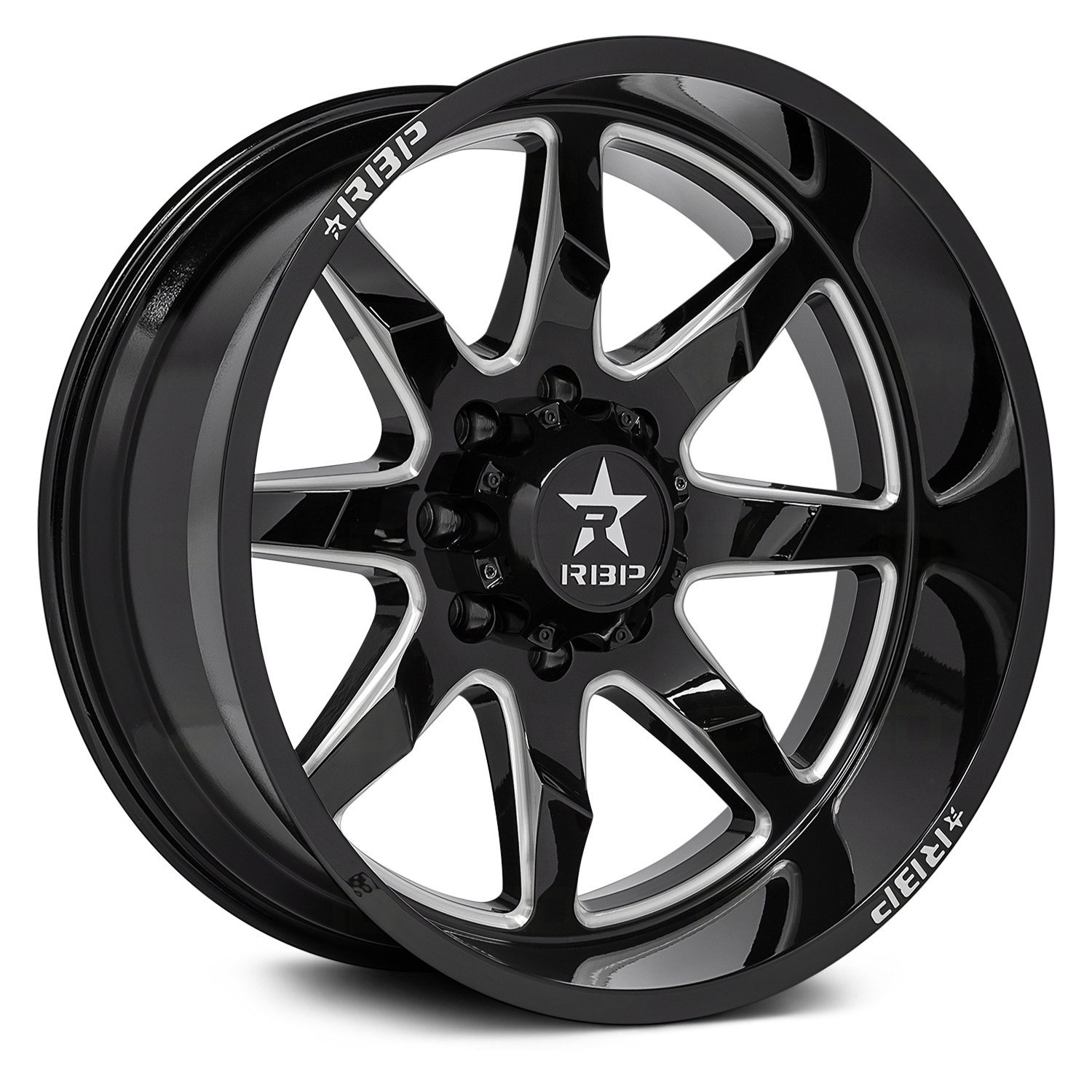 RBP® - 81R SAHARAN Chrome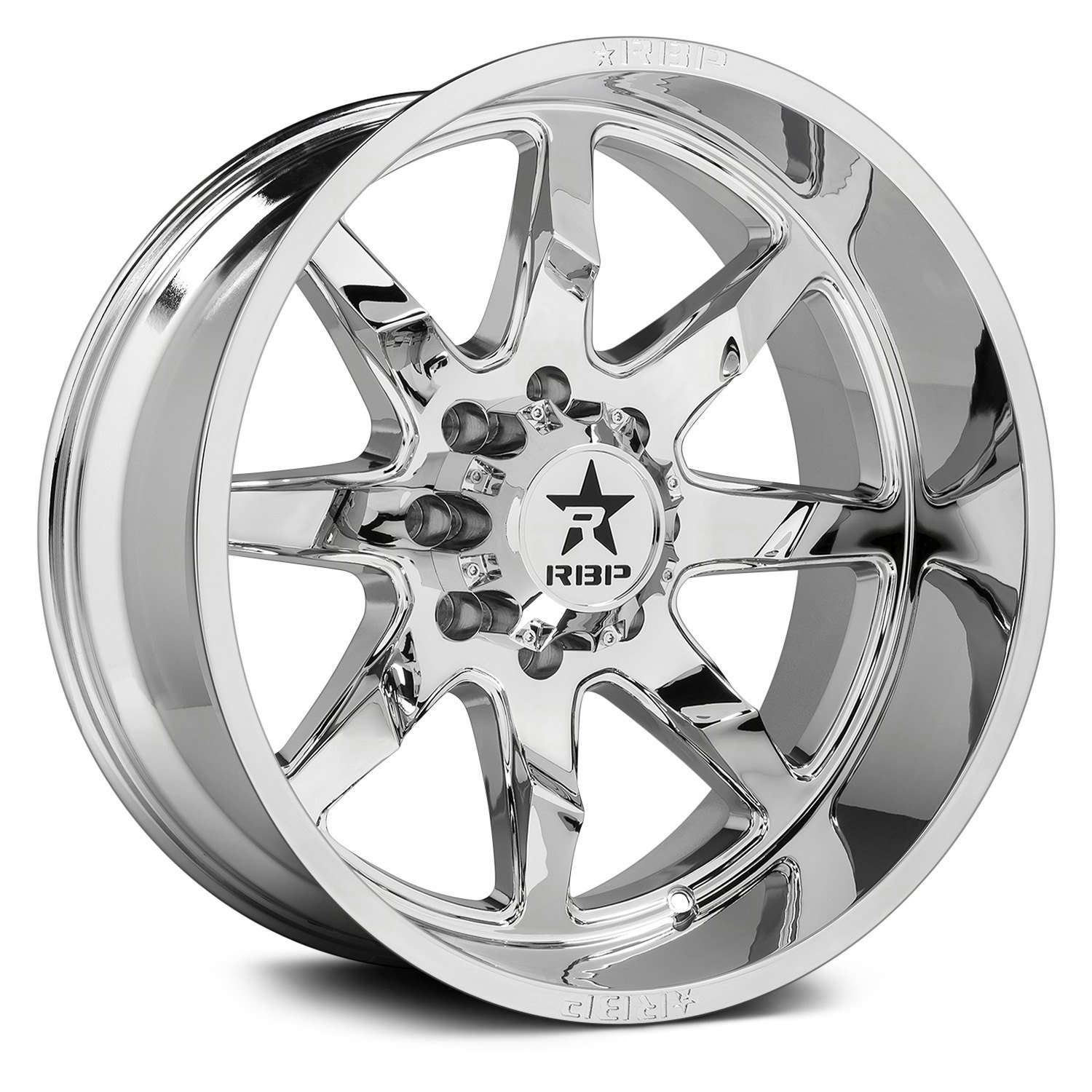 RBP® - 50R COBRA BEADLOCK Black with Black Beadlock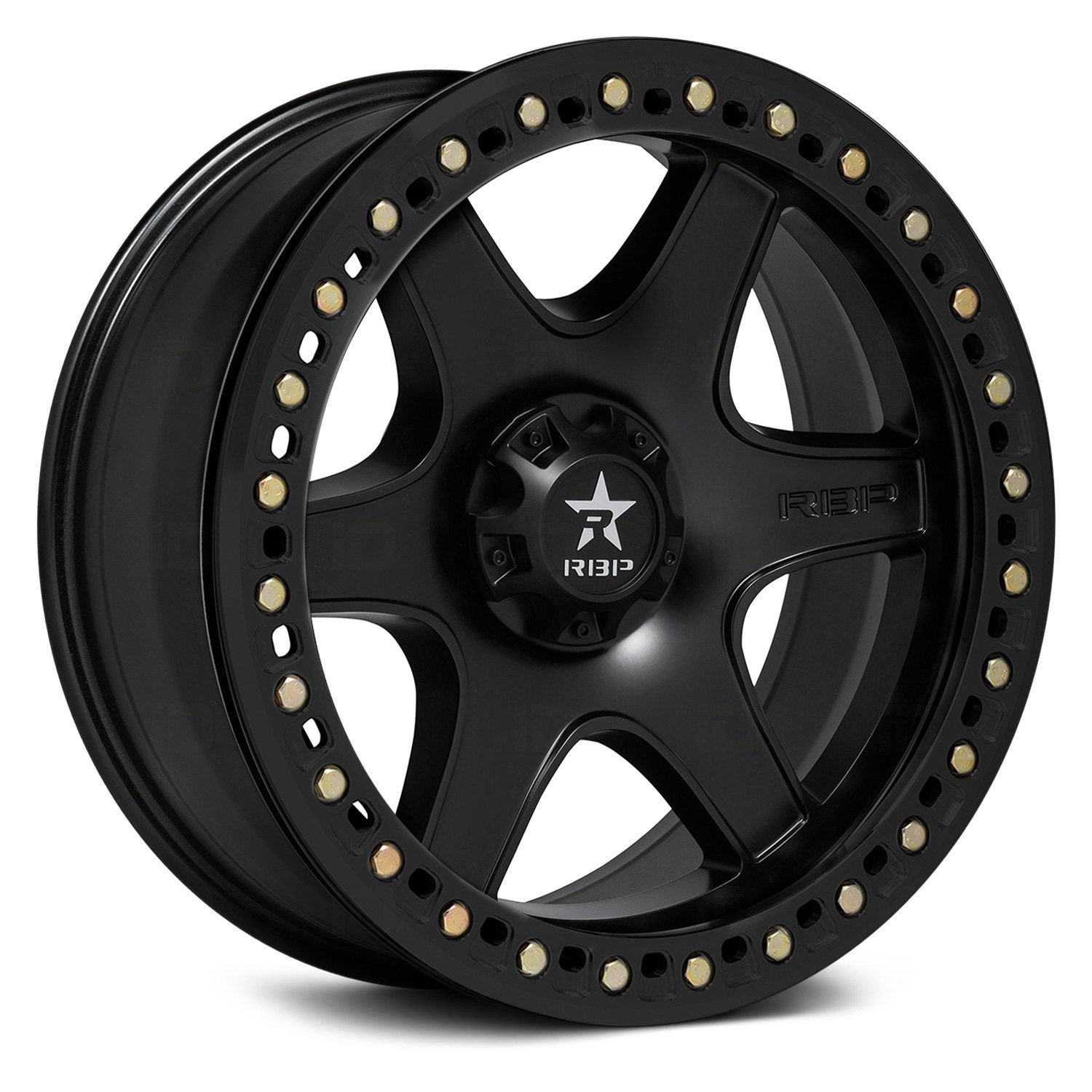 RBP® - 50R COBRA BEADLOCK Black with Bronze Beadlock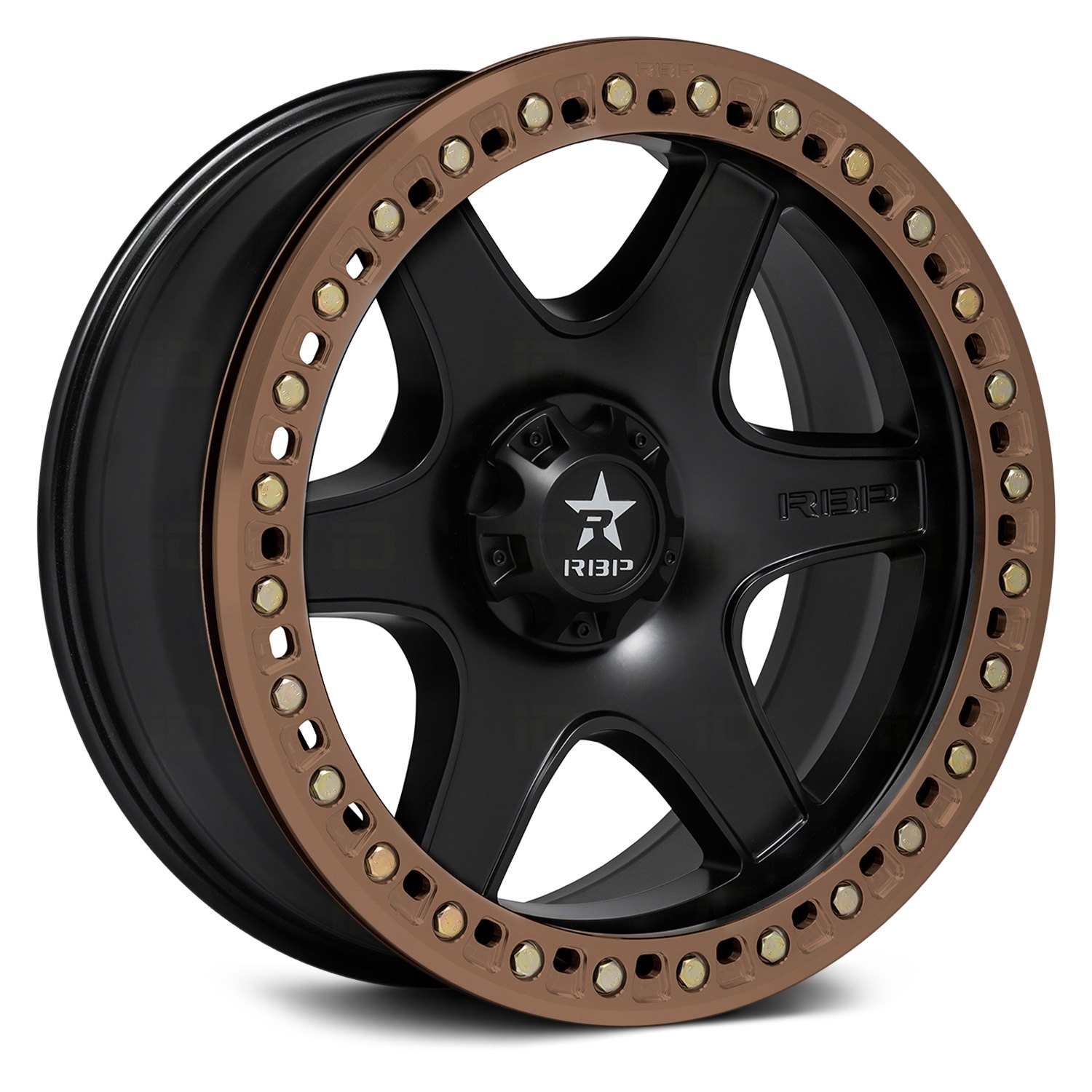 RBP® - 50R COBRA BEADLOCK Black with Machined Beadlock
​