Discussion Starter
·
#1
·
Best fuel economy of any automatic
FordInsideNews.com
April 27, 2012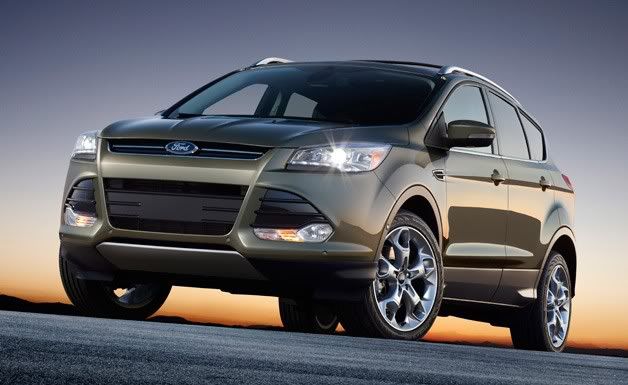 The EPA has completed its final testing of the last new engine for the 2013 Escape. The figures come in line with what Ford expected for the small four cylinder.
The new 1.6L EcoBoost is officially rated at 23 city, 33 highway. This makes the Escape the most fuel efficient automatic compact crossover offered in the US. Note that this is explicitly for the automatic. The Mazda CX-5 still lays claim to the best overall, but that is with a manual. While Ford might not claim the highest number overall, automatics account for well over 90% of the US market.
As Ford also expected, the Escape's numbers also bet comparable configurations from the Honda CR-V, the best selling compact CUV in the world, and that of the Toyota Rav4.
The engine is rated at 178 hp and 184 lb. ft. of torque.
All Escape power trains now come with 30 or more MPG highway. This is a considerable improvement from the last model which never came with a figure higher than 28 highway.
The 2013 Escape should start arriving on dealer lots within the first two weeks of May. All Escapes are now built in Louisville, Kentucky.