Discussion Starter
•
#1
•
Ford-backed Argo AI Acquires Lidar Company
Autonews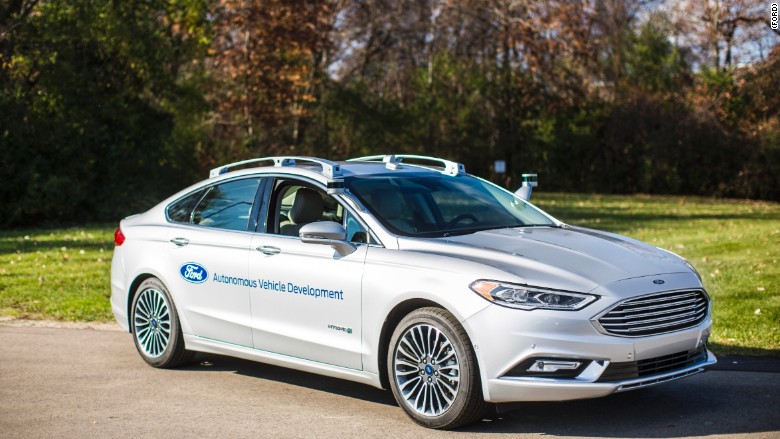 Michael Martinez
Argo AI, a Pittsburgh artificial-intelligence company majority owned by Ford Motor Co., has acquired a lidar supplier whose technology can help autonomous vehicles operate in bad weather and at high speeds.
The supplier is Princeton Lightwave, which was founded in 2000 as a spin-off from Sarnoff Corp. to commercialize high power diode lasers for the telecom industry, Ford said. In 2003, it pivoted towards high performance detection and imaging, ultimately leading to a focus on lidar.
"With the addition of the Princeton Lightwave team, Argo is uniquely positioned to innovate in both sensor hardware and the interface between sensor and software -- enabling us to achieve performance improvements that would not otherwise be possible," Argo AI CEO Bryan Salesky said in a blog post Friday. "Princeton Lightwave's technology will help us unlock new capabilities that will aid our virtual driver system in handling object detection in challenging scenarios, such as poor weather conditions, and safely operating at high speeds in dynamic environments."