Discussion Starter
•
#1
•
Ford China Sales Hit 1 Million Mark
Detroit Free Press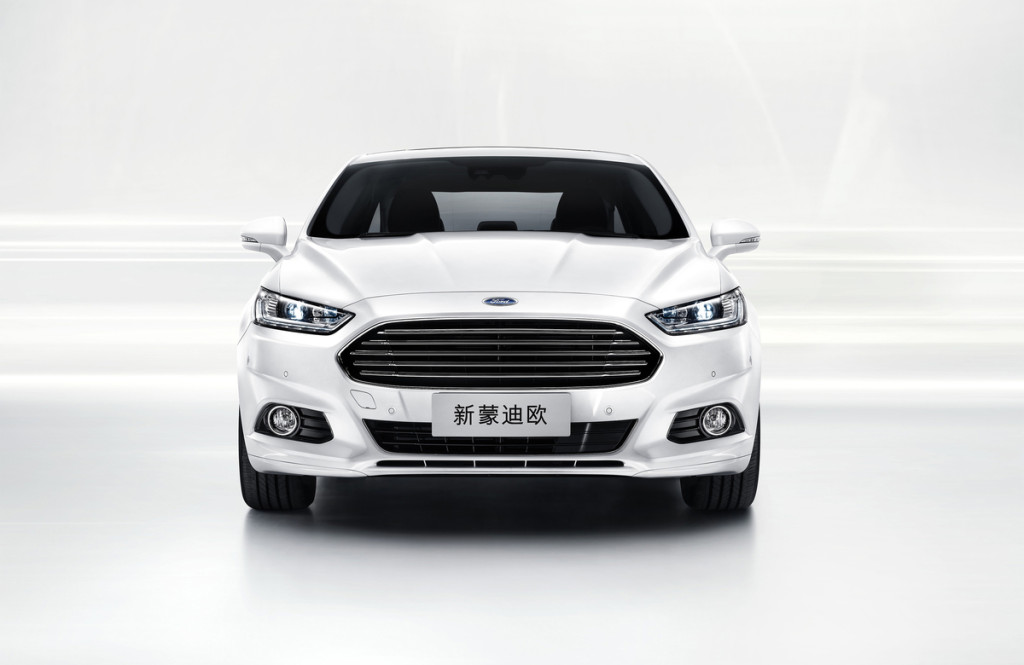 Ford's come-from-behind efforts in China are paying off as the automaker has exceeded the 1 million sales mark with a 20% increase in sales through the first 11 months of the year.
But its November sales numbers as a percentage increase were behind other automakers' China sales.
Ford's November numbers were up 2% for a total of 100,834, which brought the year-to-date total to 1,007,425. That compares with General Motors and its joint ventures which saw sales rise 5.3% in November from a year earlier to 310,000 vehicles. For the first 11 months, GM sales rose 10% to almost 3.2 million vehicles.
Buick sales rose almost 4% to 78,923 in November. Cadillac sales were up close to 9% to 6,818 and Chevrolet sold 64,006 vehicles in China last month, an increase of 7% from a year earlier.
Ford has a long way to go to reach the status of big players such as GM and Volkswagen but the Dearborn automaker has been investing heavily to expand its lineup and build more of the vehicles locally.
"Crossing the million vehicle mark is a significant milestone for Ford in China, and it demonstrates the appeal of our portfolio of high-quality, safe, fuel-efficient and smart vehicles," said John Lawler, chairman and CEO of Ford Motor China. "We look forward to continued growth as we expand production capacity and introduce great new Ford vehicles to serve our Chinese customers."
The Changan Ford passenger car joint venture reported 729,711 vehicles in the first 11 months of the year, up 20% even though November sales fell 5% to 69,145 vehicles.
A strong player was the new Mondeo mid-size sedan that grew sales 19% in November and 83% so far this year.
The portfolio will continue to grow with plans for a three-row version of the Ford Edge and a new Ford Escort and Taurus.
The Lincoln brand is now being rolled out in China with six dealerships now open with two more to start up by the end of the year, said Lincoln President Kumar Galhotra. That will grow by 17 to 25 by the end of 2015.
Lincoln will also sell its top-of-the-line trim package in China. It is called Black Label in the U.S. but will be called Presidential in China because research has shown Chinese customers recognize the Lincoln name through their knowledge of U.S. history.
On the commercial vehicle side, Jiangling Motor Corporation sales of 245,066 vehicles so far this year represent a 17% increase, helped by a 23% hike in November sales.
Last month in Beijing, Ford unveiled the new Ford Everest, a seven-seat SUV that will be launched in China in 2015, and manufactured and sold by JMC.
Contact Alisa Priddle: 313-222-5394 or
[email protected]
. Follow her on Twitter @AlisaPriddle