Discussion Starter
•
#1
•
LINCOLN CHINA SETS SALES RECORD; LINCOLN GLOBAL SALES DELIVER BEST PERFORMANCE SINCE 2000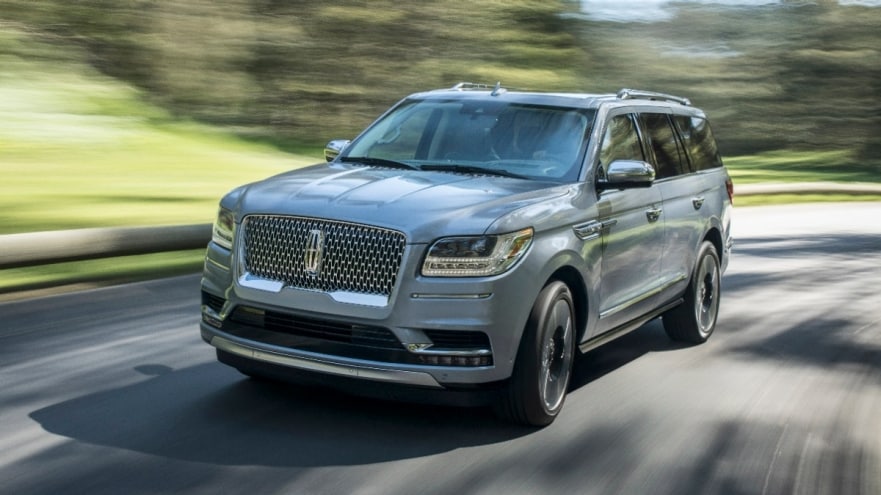 DEARBORN, Mich., Jan. 12, 2018 – With record China sales, The Lincoln Motor Company expanded its global growth in 2017 with 188,383 vehicles sold – a 13 percent gain and its best performance since 2000. In the United States, Lincoln SUV sales continued to increase, while sales in China were up 66 percent year-over-year.
Lincoln SUVs had their best year since 2003 in the United States, with 71,607 vehicles sold in 2017. In addition, the Navigator set the stage for a strong year by selling 1,444 vehicles in December, its first month of sales.
"We're encouraged by the momentum we are seeing around the world," said
Kumar Galhotra, president, The Lincoln Motor Company. "The sales growth demonstrates consumers are recognizing the excellent products and services that Lincoln offers."
In the U.S., Lincoln's volume leader, the MKX, enjoyed its best year of sales since entering the market in 2007. The Lincoln MKC saw its best year of performance since launching in 2014, with sales up 5.8 percent.
more at:
https://media.lincoln.com/content/lincolnmedia/lna/us/en/news/2018/01/12/lincoln-china-sets-sales-record--lincoln-global-sales-deliver-be.html