Discussion Starter
•
#1
•
Even though Ford company decided to bring the production of the Ford Flex to an end, the guys over at ORACLE Lighting refused to acknowledge this fact and accept the fading of this popular SUV. This fall, they've come up with the brand-new, color-changing ORACLE Halo Kit that will make your Flex glow and shine bright with all colors of the rainbow.
The SMD Halo rings are engineered using the most advanced manufacturing technologies on the market. They come outfitted with numerous, advanced, low-power consuming LED chips that produce brilliant light output that is vividly seen even in the daytime.
ORACLE Lighting - Halo Kit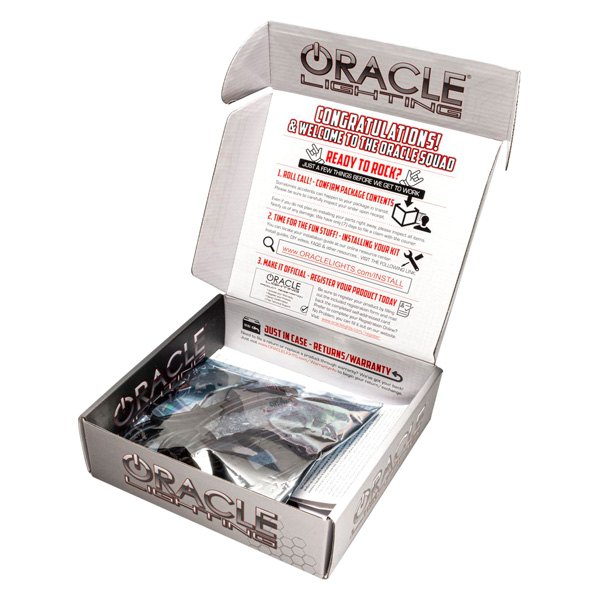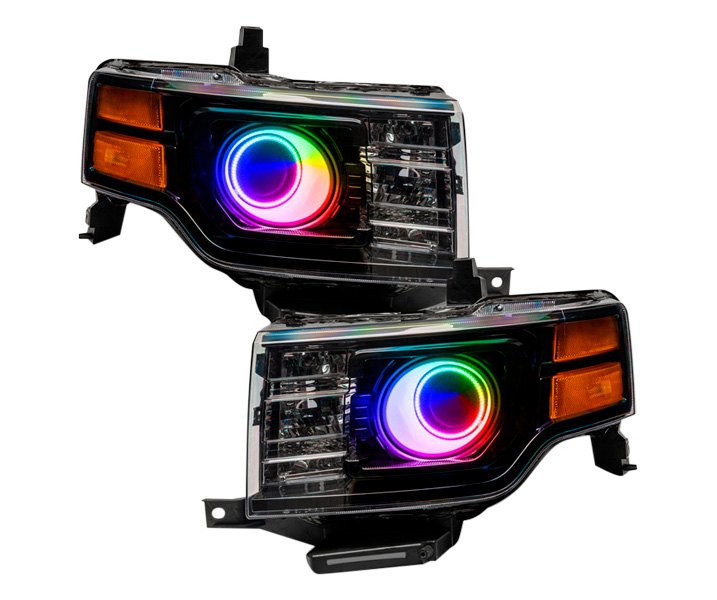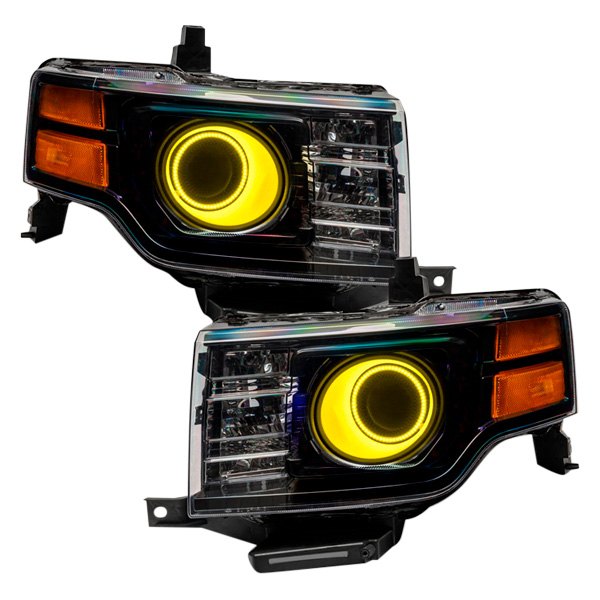 Fits: 2009-2012 Ford Flex

Includes:
(2) ORACLE Halos of Your Choice
(2) ORACLE Drivers(SMD/ColorSHIFT)

Vehicle Specific Wiring
Visit this page for more information about the latest Oracle release for Ford Flex.
​