I feared the front end, but the more I look, the more I like. I take it back. This is much better than outgoing. I love the front and the back.
And it is ohhh so much better looking than the 3 of 3 platform shared GM version....which now looks ugly too me.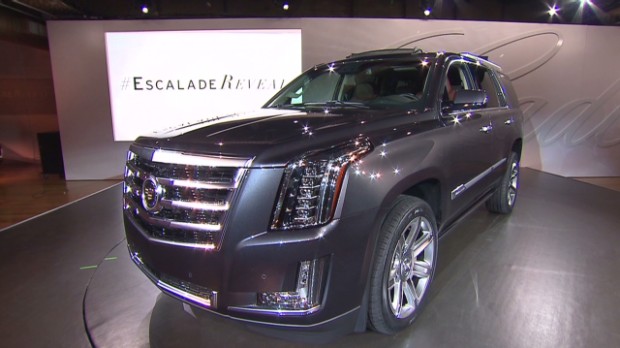 And asking around, the V6 will be quite a bit more than the advertised 370/430. My guess, 375/445. All while improving efficiency, which some here seem to condemn in Ford and praise elsewhere.
Nice job Lincoln. You delivered a solid interim product, while simultaneously preparing a revolutionary product. Something I see little of from the competition.