Sync 3 has been out for a little less than two years with one major update I believe. With the new generation of the Ford lineup (MK4 Focus, redesigned Fusion, Taurus refresh, Fiesta refresh, 2019 MKC, 2019 Nautilus etc.) I'm starting to think about what a Sync 4 would be like.
As good as Sync 3 has been received by automotive critics, What's next for Sync? What do you want to see in an all new version?
Here are mine:
Form/Design: I would like 3D, crisper graphics and icons (like BMW's)
Glowing colors like Honda:
These will help Ford's interface look less childish in my opinion.
Function:
Satellite Map/ and or street view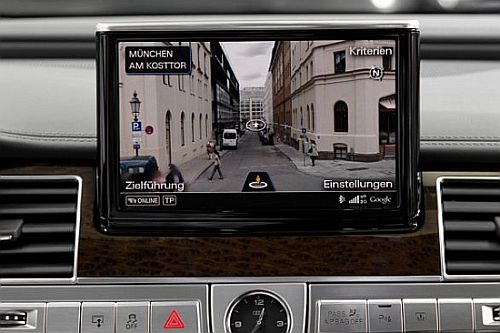 Anything else?