Discussion Starter
•
#1
•
Dear Fomoco,
Having seen the dramatic beautification of the superTaurus
(
ie camo & renderings
),
WHAT ABOUT THE PANTHERS???

(ie MGM, MercuryGrandMarquis, & TownCar - the CV just doesn't count for retail of any kind anymore imho)
Now I'm NOT talking about major mechanical improvements like those
needed
to EcoBoostIFY the D3 - I'm positive the Panther platform can take the most powerful 5.0v8 or 3.5EB that will get past the Media's+CongressCritters' nonsense...
just
make 'em look
GOOD
please?
and
if you can improve the packaging & ergonomics a skoshe
and
trim the fat(overhangs) ...all the better.
C'mon - ya did great with the TurtleTopsian (
Fordish IN-joke
),
had even more practice with the 2010 CD3's...
YOU'RE ON A ROLL
!
and something tells me there's time enough left to justify the makeover...
DON'T let the Panthers go out whimpering like [strike]
ugly
[/strike]
...unwanted... ducklings
-Give them a swansong that'll make us want the new tune of the GRwdP all the more!
-Don't let them leave a bad taste in our mouths when they
COULD
be an appetizer for a new Rwd main course
-
DON'T YOU HAVE ANY SELF-RESPECT
??? i mean
REALLY
!
Would any decent restaurant have MoldyMeatloaf next to FiletMignon on their menu???
sincerely,
(
& sorry about the meatloaf crack - actually I *love* meatloaf ...when fresh & hot
)
2b2
serving suggestions
mild
(Porterhouse)
:
wild
(Steak au Poivre habanero?)
: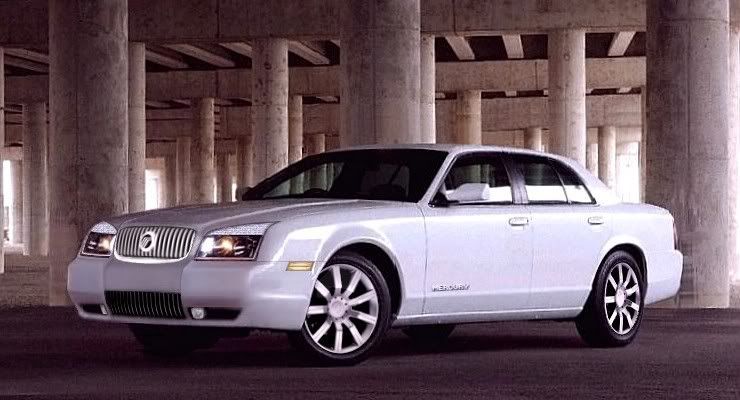 T
ouring
C
ar
(aka ChâteauBriand)
: